Camp Seafarer's Run a Kid to Camp (RAKTC) program began in the summer of 2000 when three members of our leadership staff approached the team of directors with an idea to raise funds for camperships. All three had previously run a marathon that successfully raised money for worthy organizations. Their idea was to use the marathon/ fundraising concept as an opportunity to bring more children to camp.
Upcoming Events
75th Anniversary Weekend
Join us for a weekend at Camp Sea Gull as we celebrate our 75th anniversary.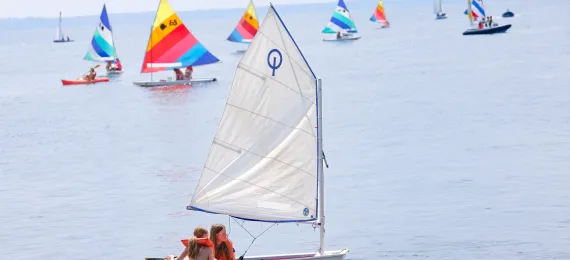 William J. Adams IV Regatta
An annual regatta benefitting an endowment set up for William J. Admas IV.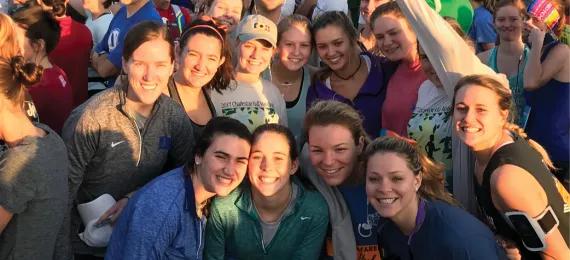 Run a Kid to Camp
Participants in this annual event raise funds to support the Seafarer Marathon Endowment which provides camperships to girls from single-parent households.