Getting involved with Camp Sea Gull and Camp Seafarer after camper or counselor years is easy. We have Camp alumni ambassadors in our five major markets who are happy to connect you with other alumni and ways to volunteer at Camp.
Young Alumni
The Young Alumni groups provide former staff and campers, between ages 22 - 40, a way to continue friendships and remain connected as young professionals.
Camp provides opportunities for young alumni to stay connected to Camp and each other in the years following their time as campers or staff members.
The bonds and memories that begin at Camp can continue for many years beyond the summers.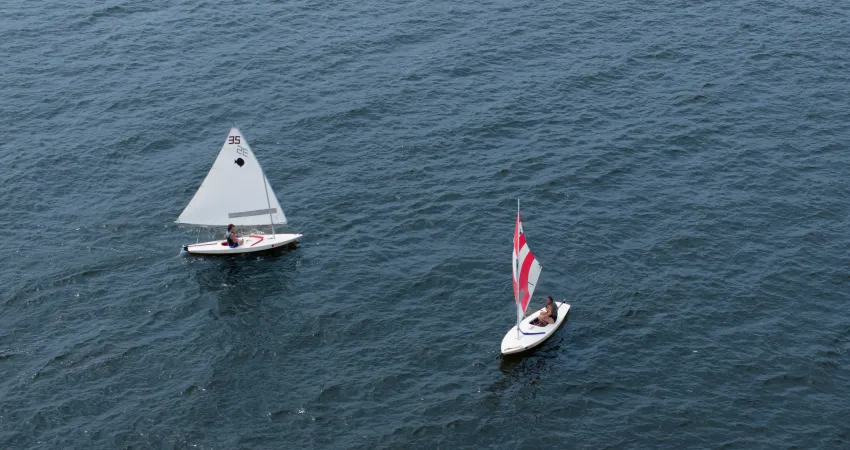 Regional Young Alumni Networks and Ambassadors
Alumni Regional Ambassadors are located in our five major markets and serve as a link between alumni and Camp. They create opportunities for social gatherings, networking, staying current with Camp news and chances to give back. 
Atlanta: Cole Fuller, Rawlings Long Joerres, and Elizabeth Roos
Boston: Sydney Forsyth and Clara McKinley
Charlotte: Tara Neville, Mac Schweppe
New York: Catherine Fitzgerald, Alyssa Winderlich
Raleigh: Mary Hannah Sigmon, Anna Wisniewski
Washington D.C.: Allison Forsyth, Jason Howell, Hamilton Murrah and E.C. Wheatley
For inquiries about how to get involved in these or other cities, email Gretchen Hyde.