75th Anniversary Weekend
Join us for a weekend at Camp Sea Gull as we celebrate our 75th anniversary.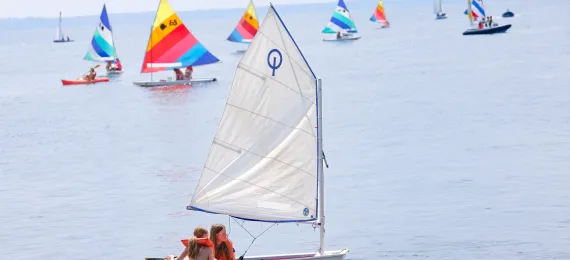 William J. Adams IV Regatta
An annual regatta benefitting an endowment set up for William J. Admas IV.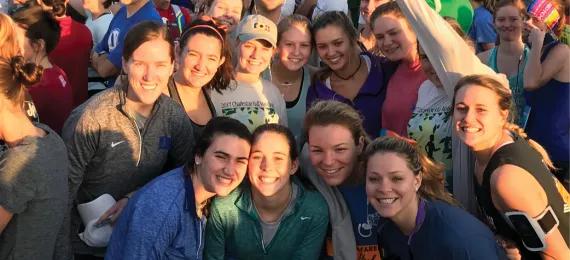 Run a Kid to Camp
Participants in this annual event raise funds to support the Seafarer Marathon Endowment which provides camperships to girls from single-parent households.