Camp Sea Gull and Camp Seafarer Summer Day Camp is a co-ed program open to campers in rising grades 1–5. Day Camp will operate Monday through Friday 7:30 a.m. - 5:30 p.m., and transportation is available. Our Day Camp is primarily open to families living in Pamlico County and spaces are offered to neighboring counties as well.
Campers can connect with new friends, discover new activities, and make memories that will last a lifetime. Through sports, swimming, crafts, and fun games, our counselors teach lessons that promote our core values of caring, honesty, respect, and responsibility all while having fun and ensuring a safe environment for your children.
Huddles and Activities
Campers are placed in groups we call Huddles of 10 - 12 kids. Children remain in their huddle throughout the day with at least one staff member per huddle. Huddles participate in a variety of activities including archery, riflery, fishing, canoeing, huddle games, athletics, tennis, creative arts, and swim time. Huddles rotate through activities to ensure all campers can participate.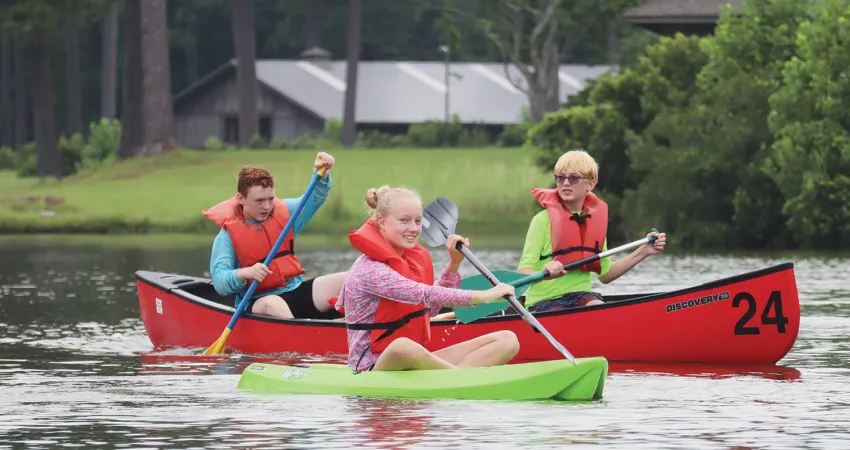 Transportation
Bus transportation is available to and from certain locations in Pamlico County including Reelsboro, Bayboro and Oriental.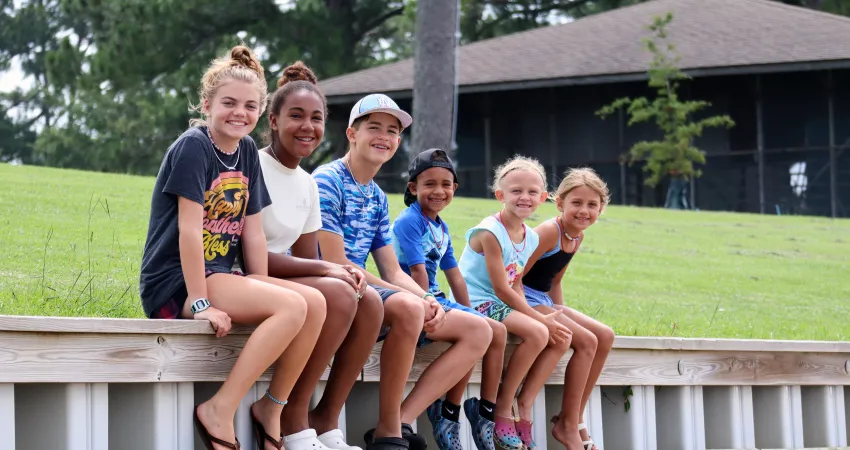 Summer Day Camp CILT Program
Day Campers-in-Leadership-Training (Day CILTs) is open to rising grades 7 - 9. CILTs will learn leadership and basic job skills in a fun camp environment. 
In a time when everyone is continuing to increase technology use, our CILT program encourages teens to spend time in nature and provides them with the skills to become future leaders. The CILT Program is an experience-based learning program. The program is one part structured learning, one part self-guided leadership, and a ton of fun and adventure. Our CILTs are a valued part of our summer camps, where they will develop friendships, a strong work ethic and an appreciation for the great outdoors. 
The CILT program includes:
Shadowing counselors
Lead activities and planning curriculum 
Weekly leadership training 
Goal setting
Serving as a mentor to youth